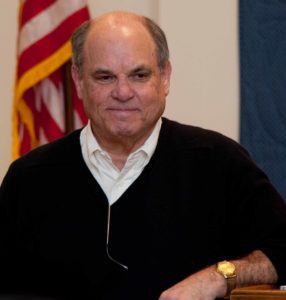 WELCOME TO MY WEBSITE!
By profession, I'm a writer and editor, skilled at planning and shaping messages to create focused, persuasive news and feature articles, with a strong background in medical and science writing.
As a writer, I'm adept at interpreting complex information and expressing it in clear and readable terms, whether for magazines and newsletters, brochures or web content. My goal is to produce materials that speak to general readers with an emphasis on information and education.
By passion, I'm a diver. I've been diving since 1993, in the Caribbean, the Bahamas, Australia, the Philippines and the Galapagos. As a science writer, my instinct is to want to learn about things, about how they are and how they came to be that way. And then to tell everyone.

Publishing the online magazine Poseidon's Web, with the imperative to "Explain the Reef," lets me bring all those inclinations together with original articles, photos and trending links to research, events and developments.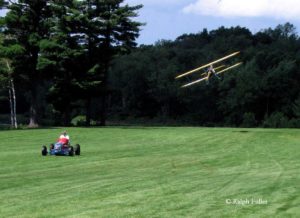 I shoot my own photos, as much as possible. In fact, as an old newspaperman, there's nothing I love more than taking my notebook and camera out to interview someone and put together words and photos for an expansive photo feature.
Note to prospective clients: I do a lot of things outside of Poseidon's Web. If I can do anything for you, feel free to Contact Me. 
I like to think that anybody can write something that will be read by people interested in the subject. My skill is to write things that people who aren't interested will open up and read.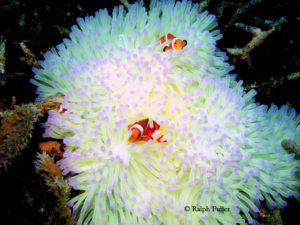 My background is broad and deep. As a newspaper reporter, public relations officer and marketing director, I've covered murder trials and local government, developed television news projects and handled institutional mergers, "de-mergers" and branding and identity programs. I've directed marketing and advertising campaigns and written and published award-winning magazines and healthletters. For more than 20 years, I served as Director of Public Affairs at Lahey Clinic, one of Boston's premiere teaching hospitals.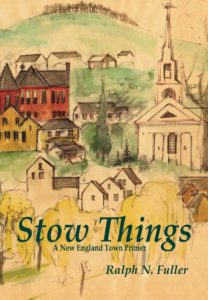 Since 2001, I've freelanced for clients and worked on my own writing projects, including Stow Things, a book about the history of my hometown, Stow, Mass., and, after moving to Houston for family reasons, a Field Guide to Vegetable Garden Pests for the Fort Bend County Master Gardeners. And, of course, Poseidon's Web.
In my client work, I've developed projects as varied as magazine and newsletter features, advertising, collateral and web content for hospitals and large physician groups in Connecticut, Massachusetts, New Hampshire and Virginia. For groups like the Association of University Technology Managers and the Global Health Report, I've written about subjects ranging from electric battery research and biofuels to adjunct vaccines and neglected tropical diseases.
Thanks for reading! Let me know if I can do anything for you!
Ralph Fuller