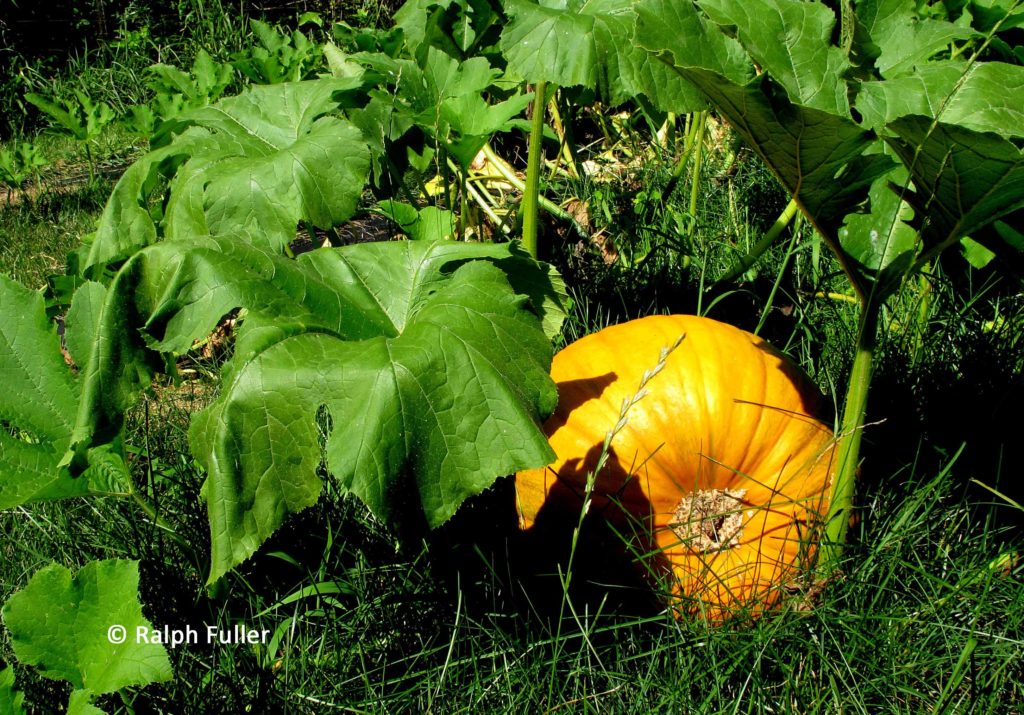 In New England, I had a large, traditional vegetable garden – tomatoes, pumpkins, eggplants and squash, pole beans galore.
When we moved to Houston in 2013, I knew that gardening in East Texas was different – spring and fall growing seasons, an emphasis on raised beds due to the thick, gumbo clay that underlies much of the land, different crop challenges.
I found great information at the Fort Bend County Master Gardeners – and joined them, becoming certified as a Texas Master Gardener in 2014. Subsequently, I received additional certification as, first, a Vegetable Specialist and, then, as an Entomology Specialist.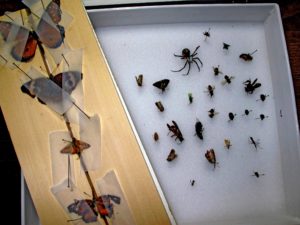 To receive specialist certification, you have to take a course and complete a project in the specialty. As a science writer with a bent for educating, I gravitated toward two projects involving printed pieces. Once again, I indulged my inadvertent penchant for interesting, creative, labor-intensive volunteer projects.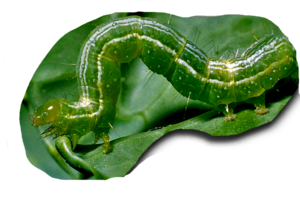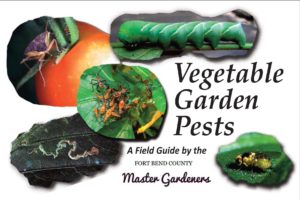 For a Vegetable Specialist project,    I wrote and and designed a Field Guide to Vegetable Garden Pests, a set of cards with information on 20 common insect pests, their characteristics and techniques for dealing with them.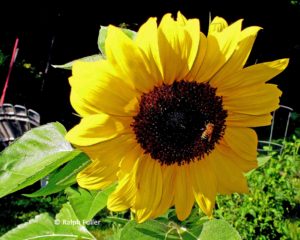 To assist the Entomology Group in educational presentations about insects – so that each time a new person volunteered to give a talk they wouldn't have to develop it from scratch – I created a set of "talking points" for topics like insect anatomy, pollinators and other beneficial insects.